Every Wednesday from 12 AM — 11 PM CT, I host a giveaway of one steam key for a game. Check here for the ways to enter each Wednesday!
Please check the "Terms & Conditions" of the giveaway for my rules.
---
July 15, 2020 – No Time to Explain Remastered
The formatting on this listing is bad I'm sorry. The button still works and that's what matters lmfao.
---
Below here are old giveaways, no longer applicable for entry.
May 27th, 2020 – The Swords of Ditto: Mormo's Curse
2020-05-27T00:00:00
days
hours minutes seconds
until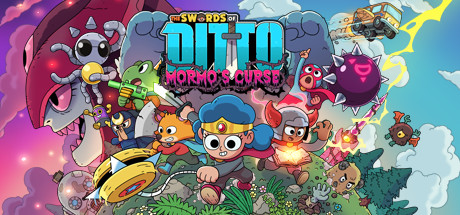 June 3rd, 2020 – Hitman 2
2020-06-03T00:00:00
days
hours minutes seconds
until